Our club gathered 2 mortar + portage tool + ammo box + some rounds + some other stuff but we don't have people to get into this group. We need a competent gruppe leader and motivated people for this group.
If we find nobody, I prefer let Granat Werfer to the storage for our next event.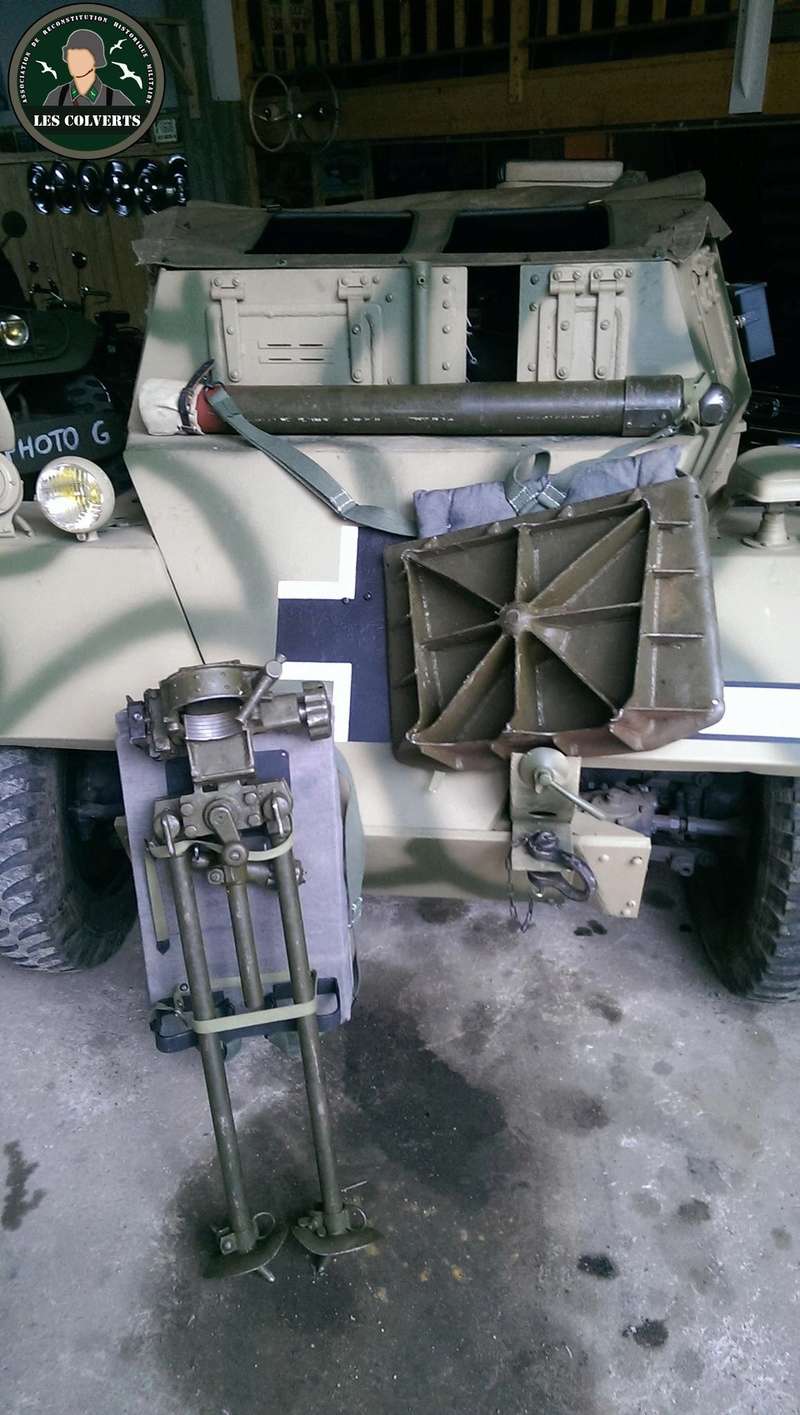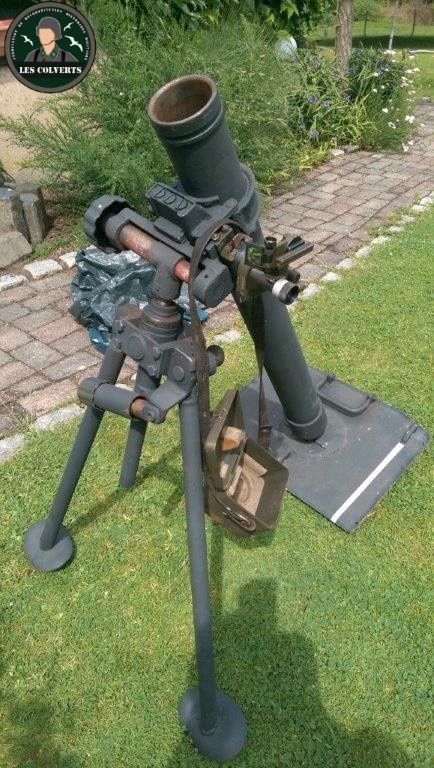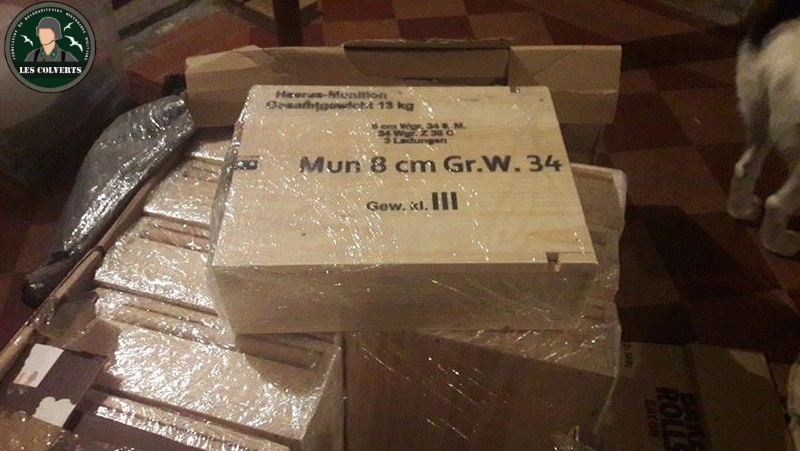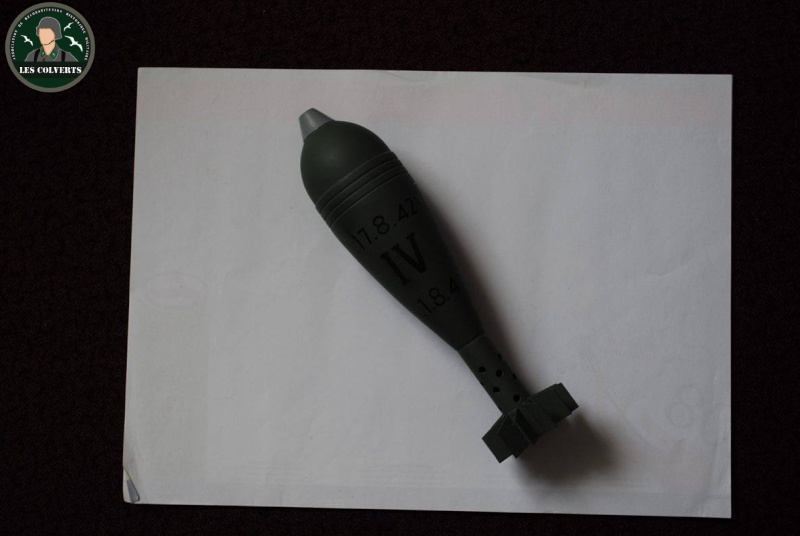 The minimum for a mortar team (for 1 mortar) is 3 guys , and for 2 mortars = 7 guys (2 x 3 + 1 "chief" truppführer)
Sry, its in Spanish, but easy to understand:
need to replace the files on the good order.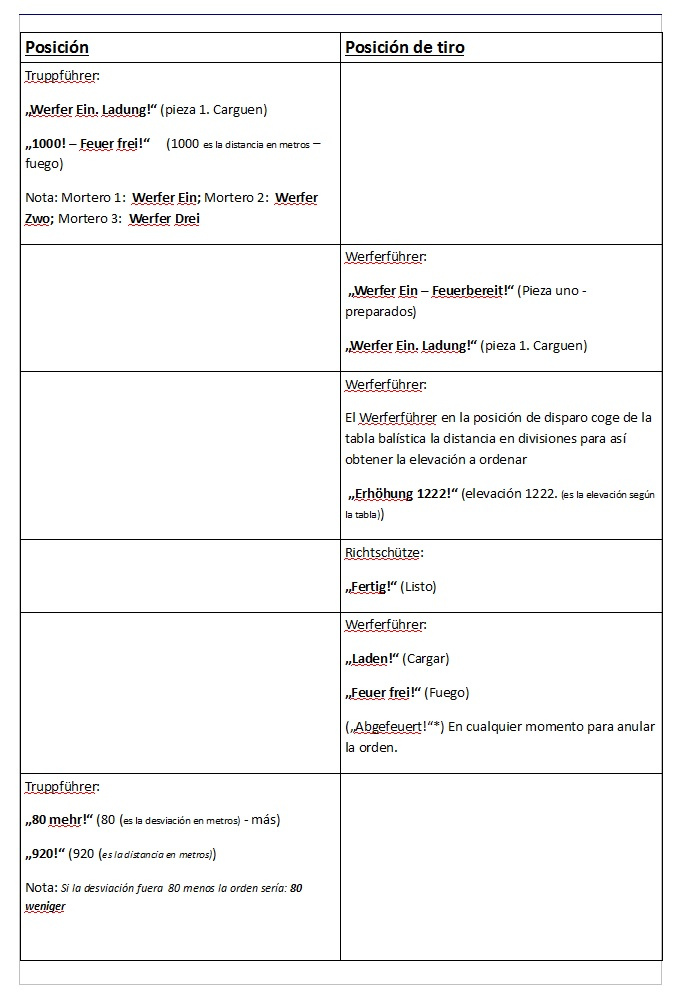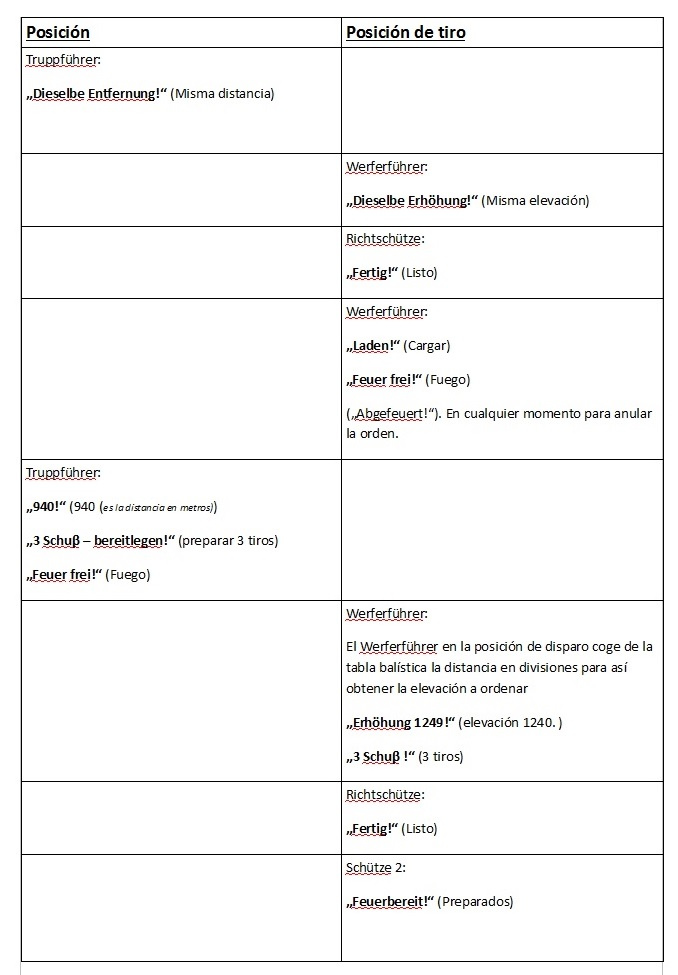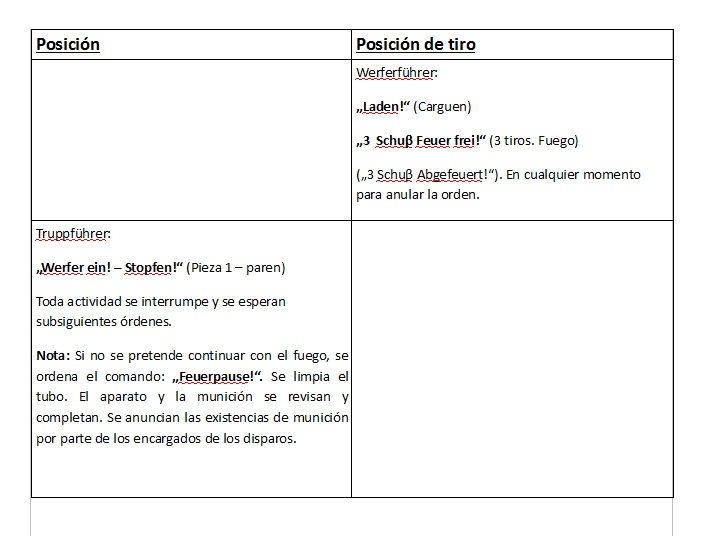 Colvert




Messages

: 143



I ask Claus, he has also a 82 mm Werfer (Granat Werfer 274(r).
Maybe he would like to get involved? He has also much accessories material?


Wow, the new boxes for the 8cm Gr. Werfer look great!

First of all, we need to find a competent leader who mastered Granat Werfer and able to carry his part of the stuff.
Does Claus have tha profil ?
Yes I see,
I think a big problem is, he has no time to prepare as a leader the group or a event?

But I could imagine one or to, I know, I ask.
I found a man who can take, (and he like to take) the leadership for the Granat Werfer Abteilung.

He speaks fluent English, French and German.
Quentin, I sent you alredy a Presentation with e-mail from him. I'm waiting for your OK, to invite him;).

Yeah Alfred, Why not we are looking for everyone motivated, capable and who accepted our rules

.
Great he is prompted to enter!
Hello all, more than happy to come and thanks for the invitation.



Messages

: 6


Age

: 25


Localisation

: Suisse



There's much work, bud good you have accepted the challenge


Sujets similaires
---
Permission de ce forum:
Vous
ne pouvez pas
répondre aux sujets dans ce forum